Explore Costa Rica like never before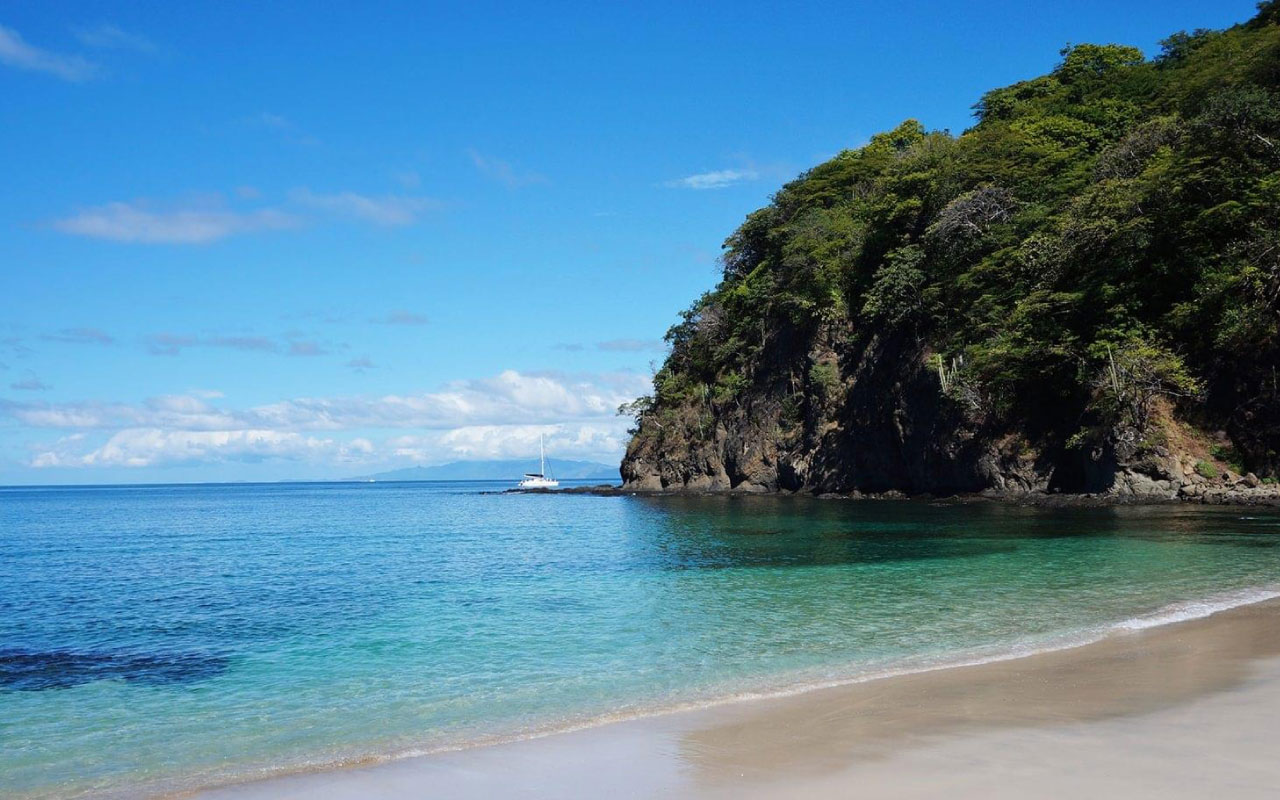 Fishing near Playas del Coco
We are in the central street in the south side of the police station. Playas del Coco is one of the most famous beaches in the country. Located near the Daniel Oduber International Airport in Liberia…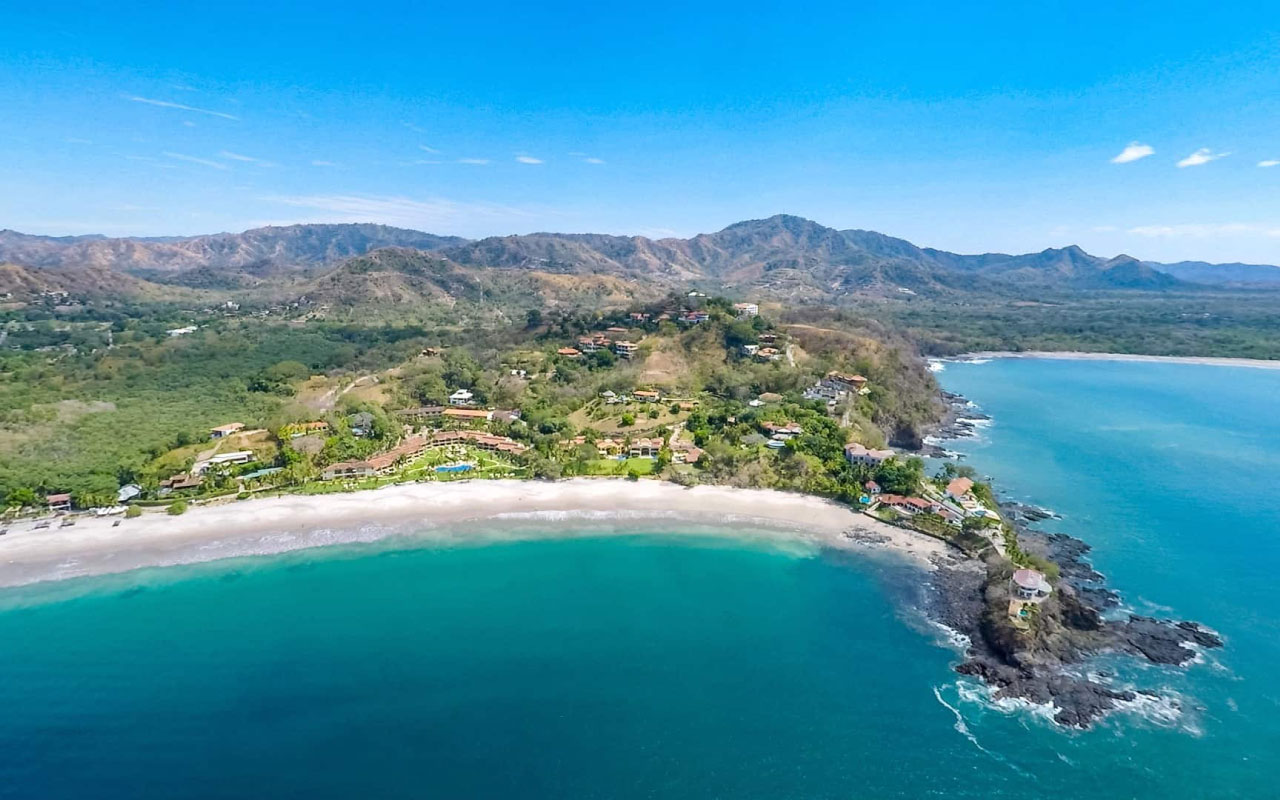 Fishing near Playa Flamingo
It is a beautiful white sand beach but it has very strong waves, so you must be very careful to bathe. For a long time it was the favorite for fishing and sailing championships, in which there were many records during that time…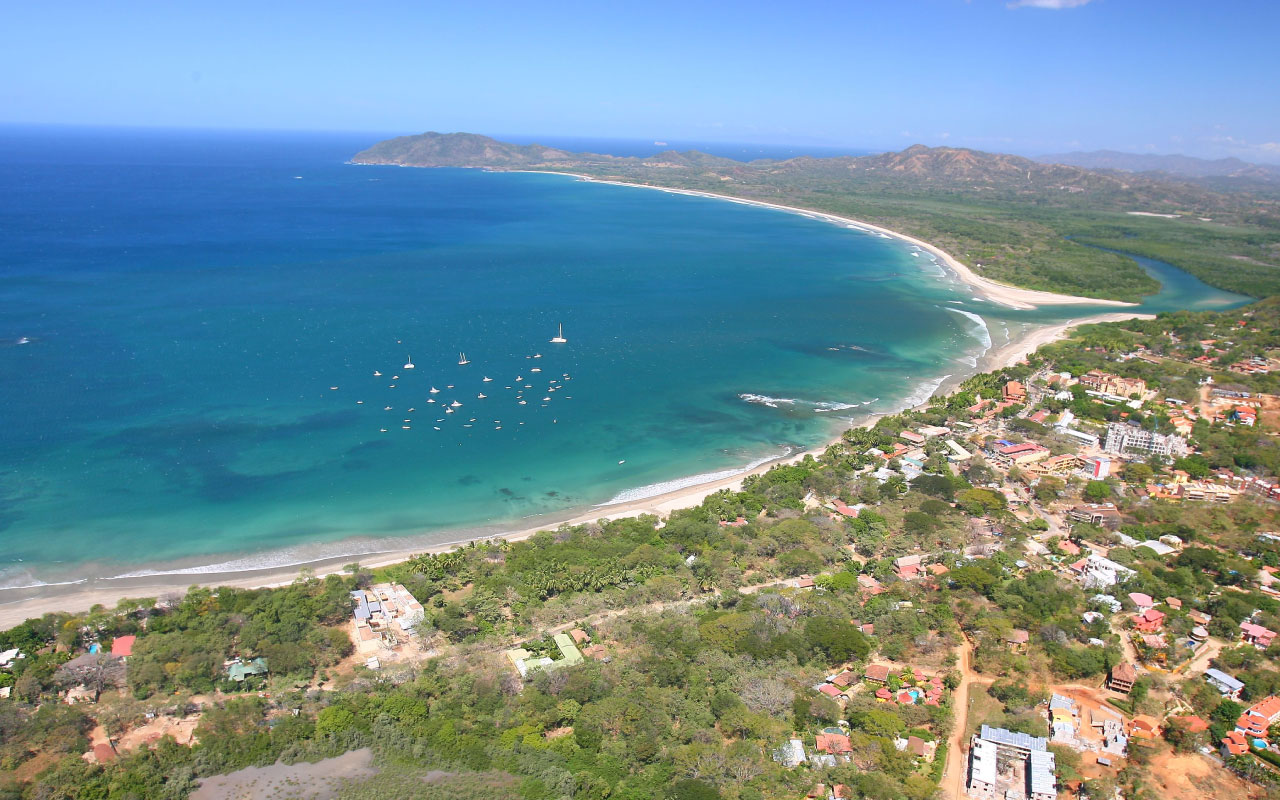 Fishing near ​Playa Tamarindo
It is the city in the sea of Guanacaste, is identified as surfing point, but, during some seasons it is for fishing.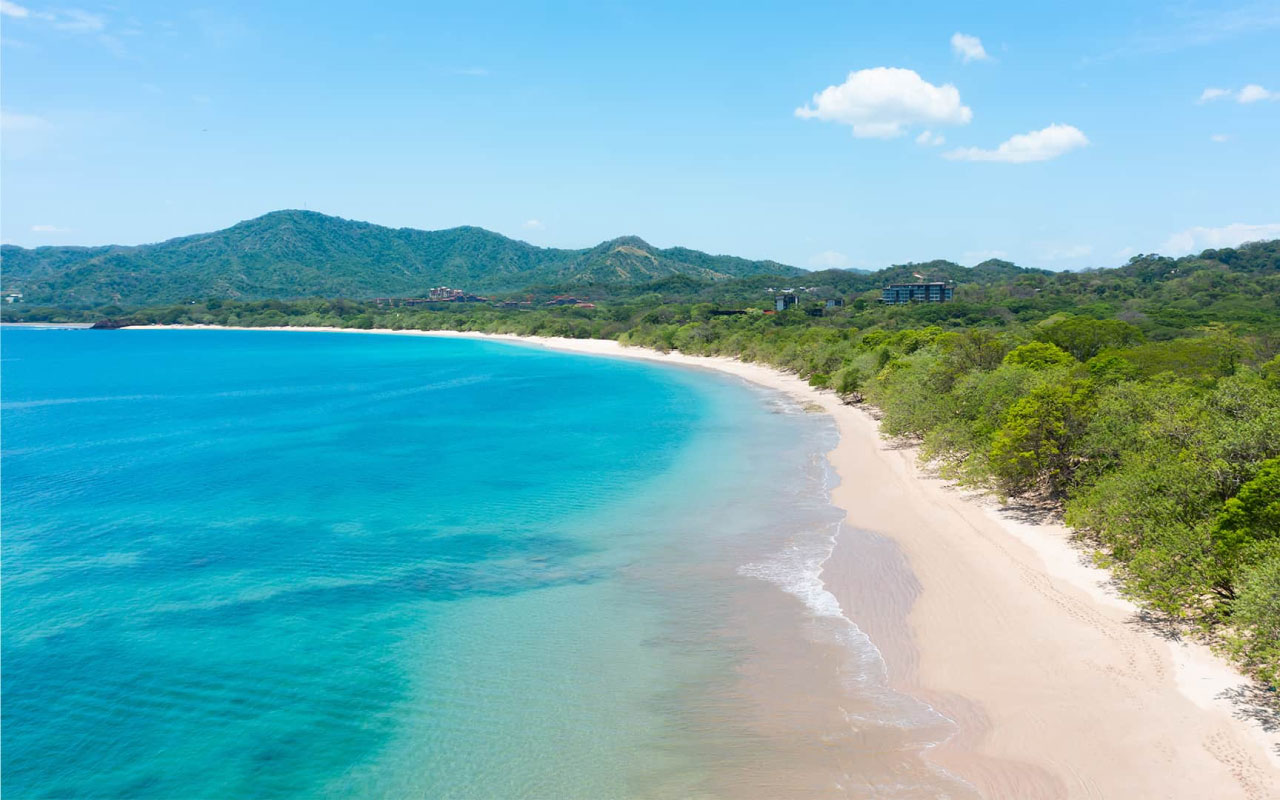 Fishing near Playa Conchal
It is one of the most beautiful beaches in Costa Rica, both for its clear waters as well as the variety of shells that accumulate in them. Here are first class hotels like the JW Marriot and HACIENDA PINILLA…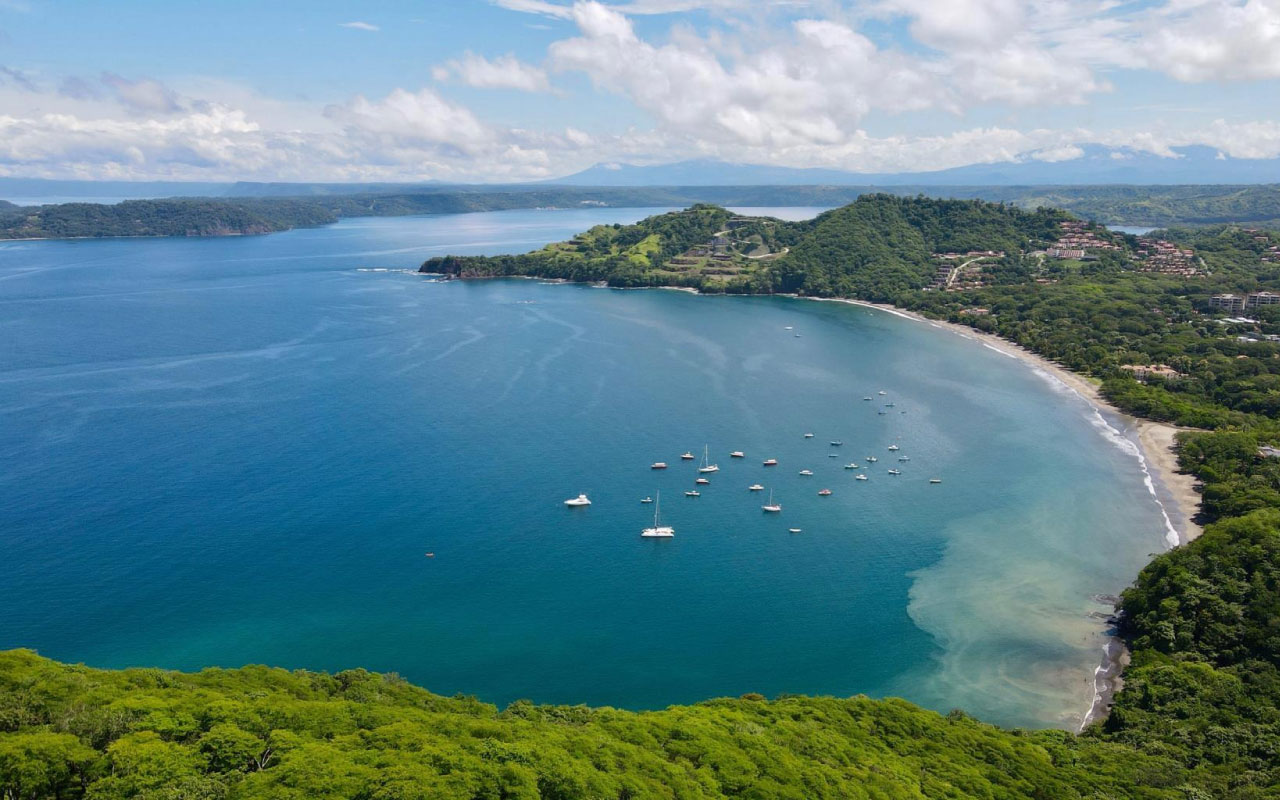 Fishing near Playa Hermosa
If you're staying in this place we gather you on the beach. Playa Hermosa is located between Playas del Coco and Playa Panama. It is a fabulous getaway for those seeking quality relaxation….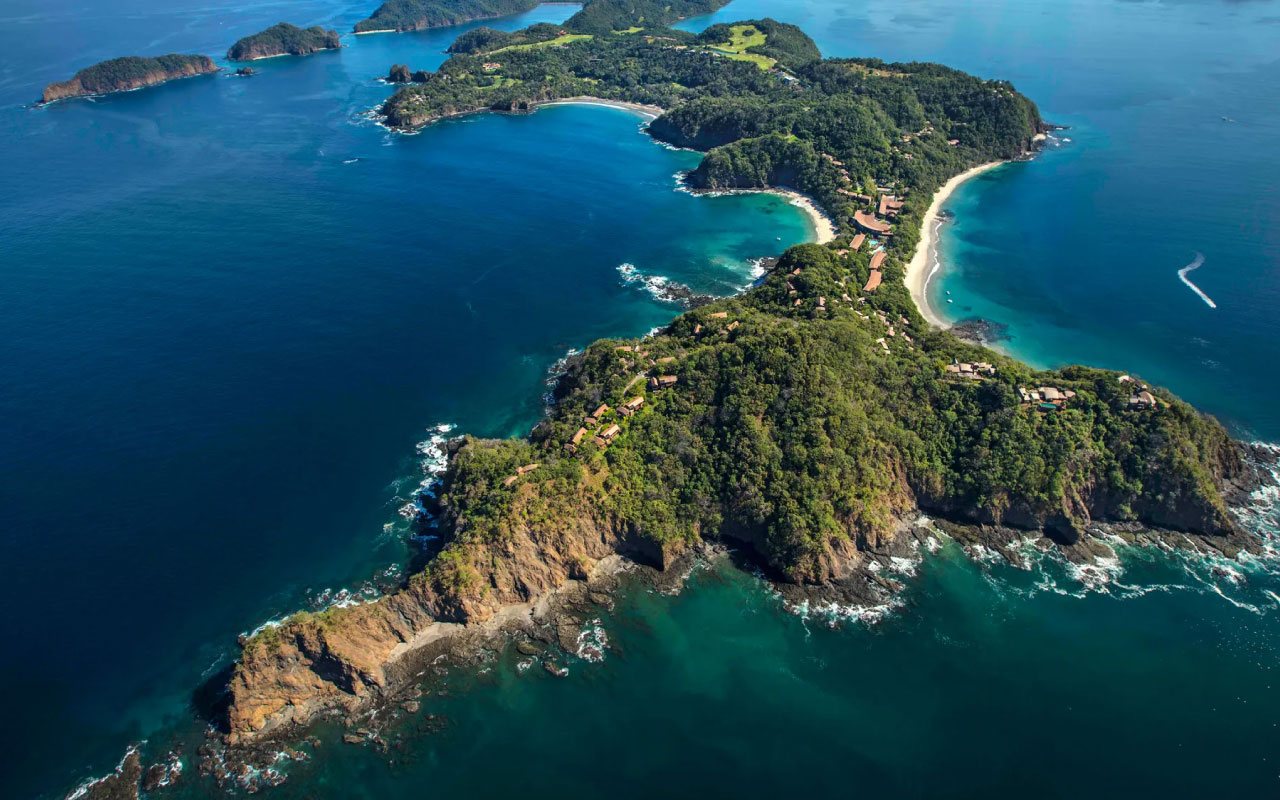 Fishing near Peninsula Papagayo
It is a peninsula of extraordinary beauty, with many beautiful beaches and of course, with several world class hotels such as…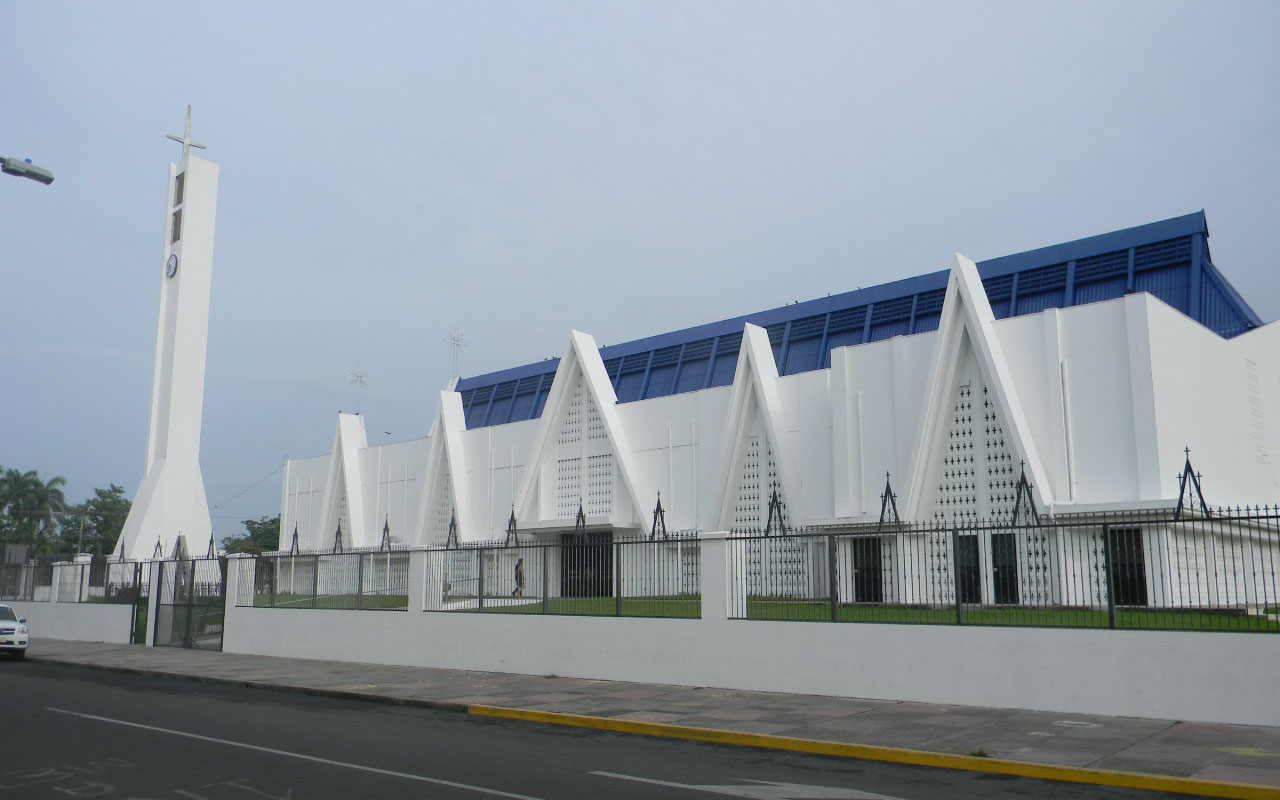 Sport fishing is possible if you are staying here too!
Liberia is the capital of the province. It is located 10 minutes from the International Airport and 30 minutes from Playas del Coco…
Let us help!
Lorem ipsum dolor sit amet consectetur adipiscing elit dolor