Fishing near Playa Flamingo
It is a beautiful white sand beach but it has very strong waves, so you must be very careful to bathe. For a long time it was the favorite for fishing and sailing championships, in which there were many records during that time. If you want to fish near Flamingo, we can make you a fishing book, without any doubt we have the best fishing trips.
With the closure of the Marine the activity was decreased. However, there are many villas and hotels with very good quality. If you are staying here is no problem; we can gather you on the beach.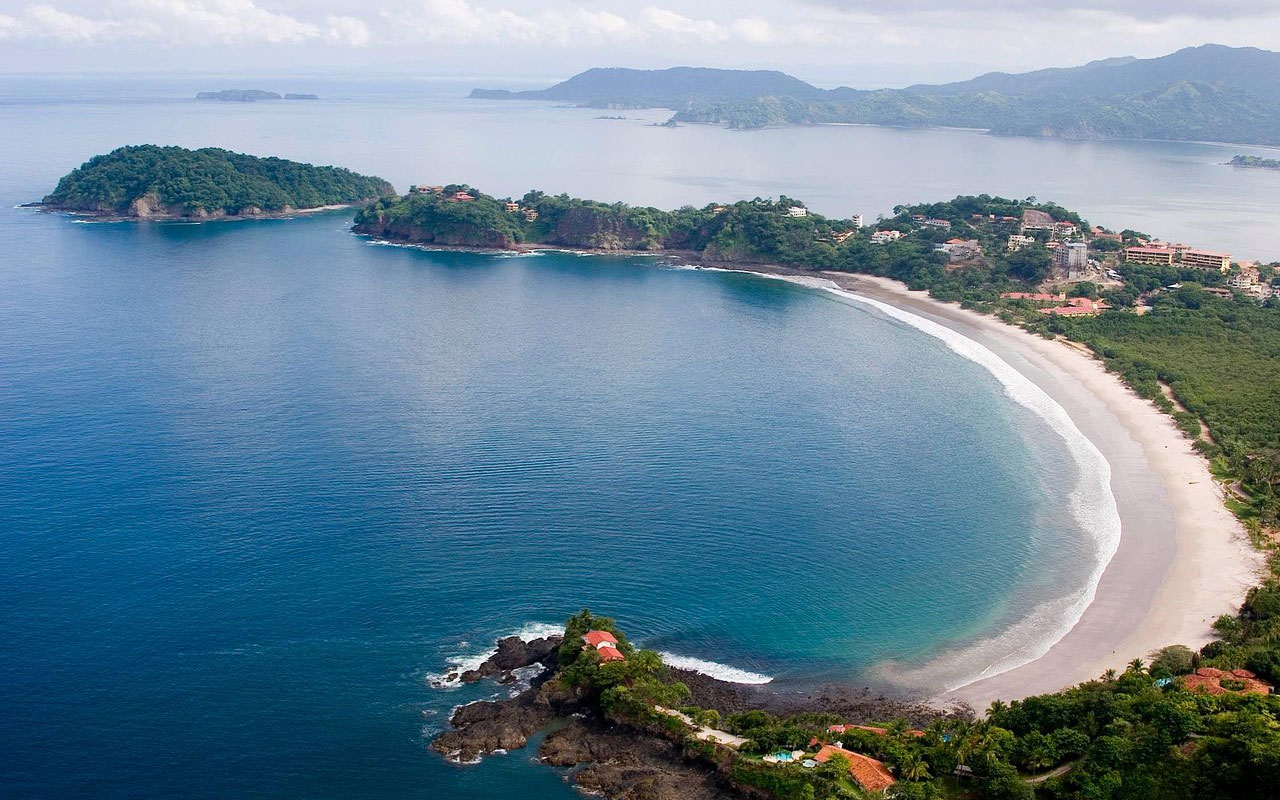 Fishing near Playa Flamingo