Inshore & Offshore Fishing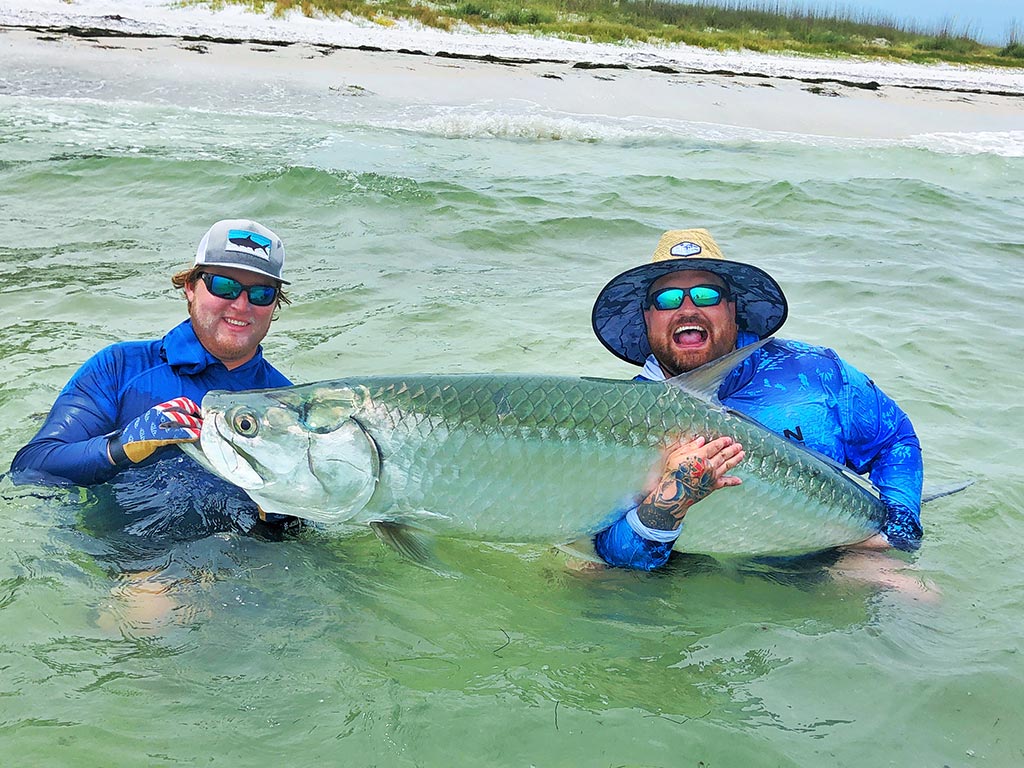 Costa Rica is world famous for its excellent inshore fishing. It is also the opportunity to enjoy the beautiful views of it's coasts. It's the perfect choice for people who may not have fished before. Some of the fish you may catch are: grouper, snapper, mackerel, horse mackerel, sea bass, tuna and the unpredictable roosterfish.
What does it mean? Inshore fishing is understood as fishing that is carried out close to the coast and is associated with fish such as snapper, rooster and mackerel.
In our area:
Inshore in our area means that the boat will go to fishing spots that are 10-20 miles from your hotel, sometimes you will see the coast and sometimes you will not. Therefore, the boat will sail around 30 minutes to reach the fishing point, as most of our half days are 5 hours, this implies 4 hours of fishing and one hour of transfers.
What do you catch?
Normally dorado, rooster, small tuna, horse mackerel, bonitas, wahoo, and sometimes sailfish, we have the great advantage that for several months good-sized fish are very close.
Bottom fishing:
Many prefer the inshore to do bottom fishing, in this case you would catch snapper, groupers, etc.
There is no better place to do deep sea fishing than Costa Rica. Anglers from all over the globe flock to Costa Rica for its big game in fishing.
Marlin and sailfish are some of the fish on the menu to catch, they are easily caught, if it's their season.
What does it mean? It refers to fishing that takes place away from the coast.
In our area
It means that the boat is going to go to fishing spots that are 25 to 40 miles from your beach, you will definitely not see the shoreline. The boat will sail 60 to 80 minutes to reach the fishing point.
What do you catch?
Marlin, sailfish, dorado… Near these fishing spots where large grouper fish may be caught. Select your boat or any of these packages and start planning an amazing vacation!