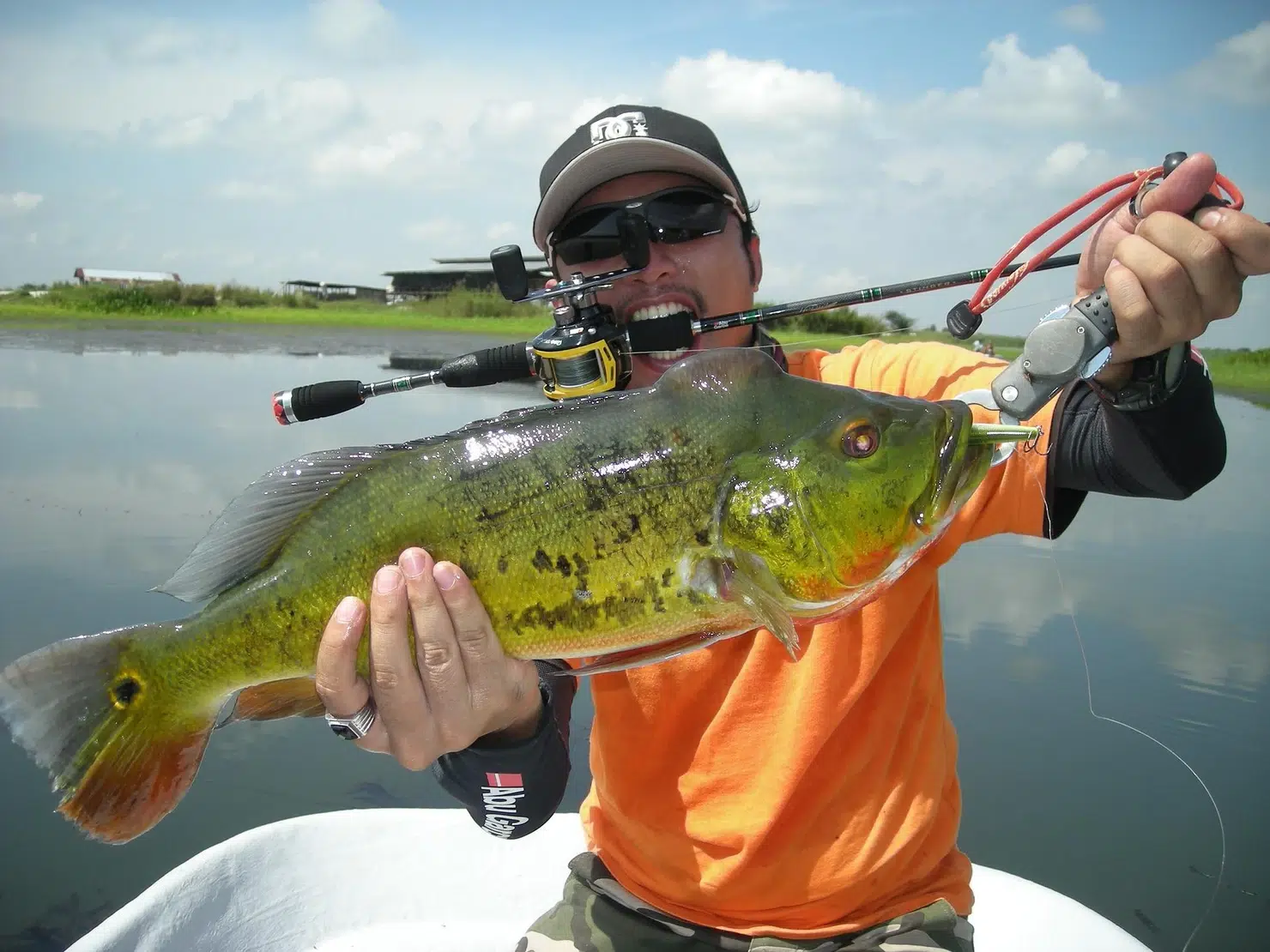 The Pacific Ocean is always the dream of anglers worldwide. Its vast, warm waters are home to countless marine life and fishes, making the ocean a perennial favorite. And those who want to experience a once-in-a-lifetime fishing adventure should fish here more than anywhere else.
Costa Rica is the most suitable staging area for any fishing expedition in the Pacific, and in Costa Rica, the ideal place would be Quepos. Fishing trips are available year long, both for experts and those who want to experience the adventure. Many offer fishing adventures for tourists and locals, but not all fishing adventures are the same.
We at Blue Marlin sportfishing offer a unique, once-in-a-lifetime fishing adventure for anyone. With 20 years of experience in fishing, we have what it takes to make you or anyone have the best possible fishing adventure of a lifetime.
Our crew and captains are considered the best in the field. All of them are experts and professionals. All of them have earned their stripes, so to speak, and could take you inshore or offshore for fishing.
Our crews are familiar with various fishing techniques and knowledge they can pass to you and your fellows. If you ever want to go fishing anywhere or become an angler yourself, you can benefit from their knowledge.
Our boats, in different sizes, are considered the better ones this side of Quepos, if not the whole of Costa Rica. They could traverse the coast and go to the deep waters with relative ease to provide you and others the desired fishing game adventure.
Are you looking for tuna, snappers, mackerel, or those challenging roosterfish living on one of the rocky coasts of the country? Our crew is more than adept, and we can bring you to any fishing ground. With the techniques you can learn from us, you can do fishing yourself.
You can have the service, the boat, the fish, and the fishing adventure, at a fair, reasonable price. If you consider the worthwhile experience, the fun, and the excitement, it is safe to say you will have more than your money's worth. Great bargain, isn't it? There is indeed no need to deny yourself a wonderful fishing experience.
If you ever find yourself here in Costa Rica, go immediately to Quepos. Fishing trips from us are available, and you can have for yourself, your company, or your family that desired fishing adventure dreamt of by all anglers.
You can contact us anytime, anywhere, and easily make reservations through our website.