A safari by boat in the historic Tempisque River National Park. Great refuge for all the different types of birds that migrate to Costa Rica from the north during the winter. Here you will not only find birds, but also crocodiles, iguanas, monkeys and much more. Palo Verde National Park is a good place for bird and wildlife watching enthusiasts. You can even see the famous "Jesus Christ Lizard" running through the water. All of this is complemented by the panoramic views that surround this great hideaway.
The park is home to great biological diversity and is located on the Pacific side of Costa Rica, surrounded by rivers, limestone hills, and extensive wetlands. There are 13 different habitats in Palo Verde, including mangroves and swamp forests, salt and freshwater marshes, conifers, lowlands, and more.
The tour includes: Comfortable transportation with air conditioning, drinks, lunch at a typical ranch and entrance fees.
Departure time: 7:30 a.m.
Return time 2:00 p.m.
What to bring: hat, mosquito repellent, binoculars and camera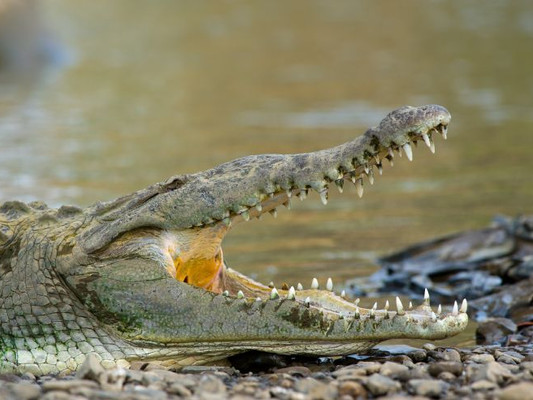 Starts from - Minimum: 3 people